About Us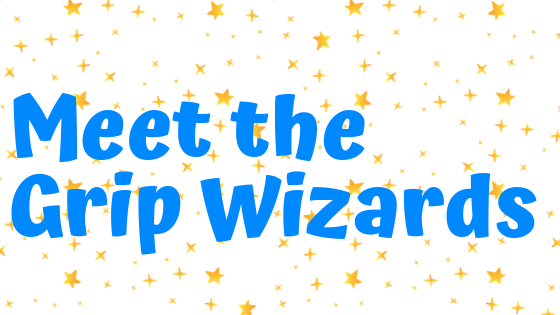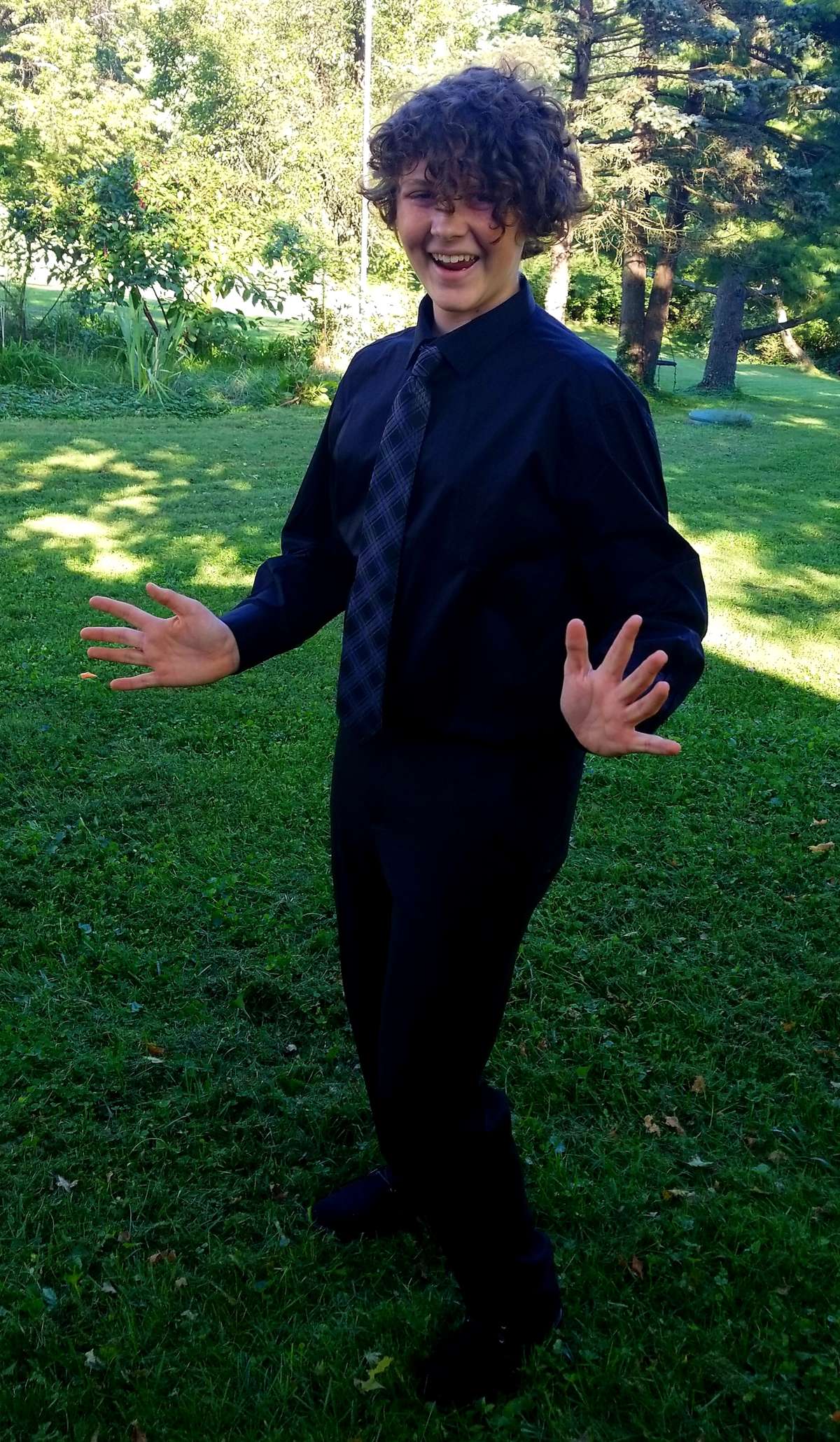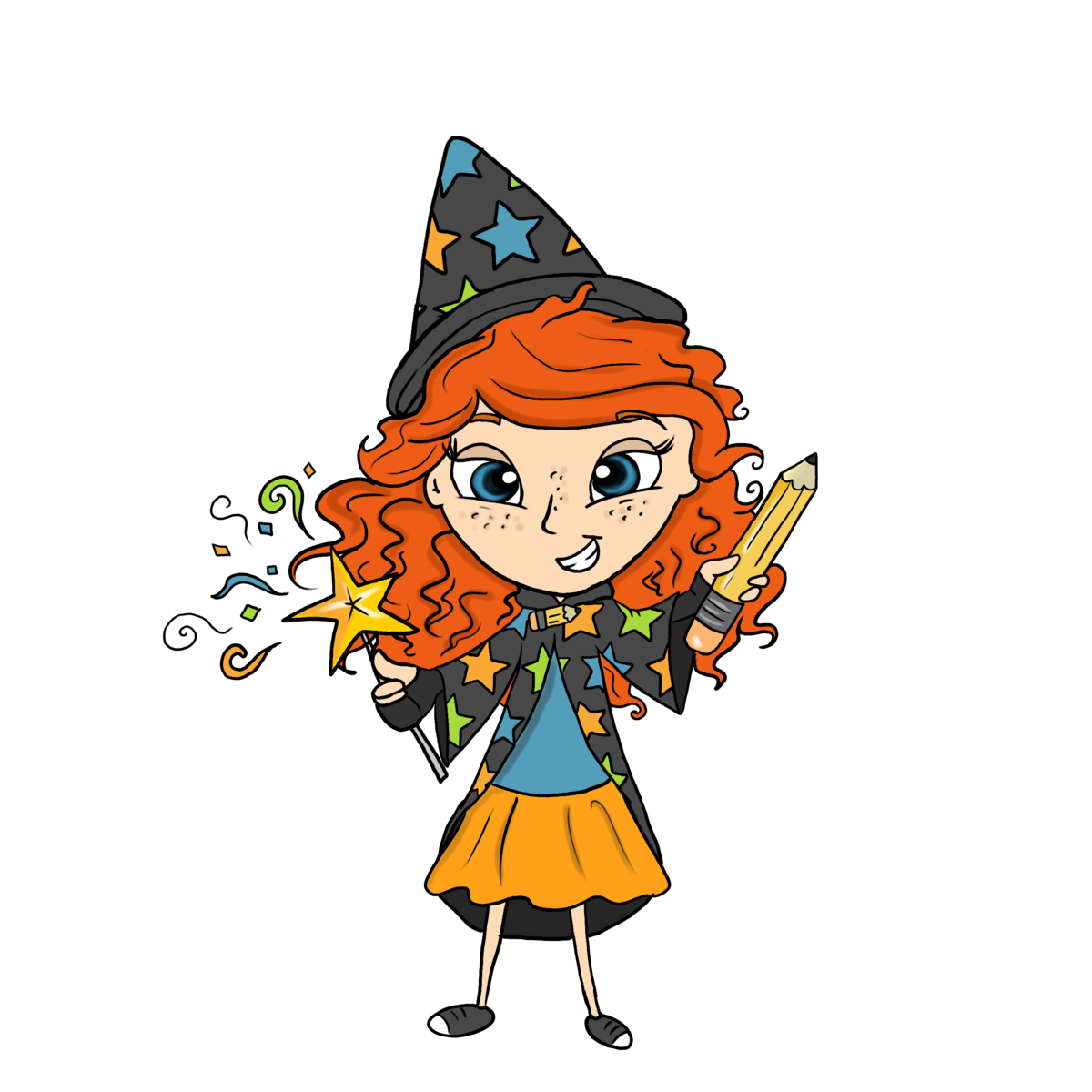 Matthew Meyer-
Invention Wizard
Hi! I'm Matthew, Inventor of The Grip Wizard. I am a 15-year-old, Freshman Trumpet player.
I love chess, playing Xbox and I also read a lot.
My favorite author is Rick Riordan, and I really like learning about ancient history and mythology.
My favorite Xbox game right now is Ark.
My mom handles most of the business stuff, and I help out with things like Facebook live and putting orders together. It is so exciting to see my invention help other kids, the way that it helped me! Check out my story here:
Matthew's Story
Elizabeth Connolly- Operations Wizard
Welcome, Wizard! Thanks for joining me!
I'm Elizabeth, Operations Wizard (Figure-it-outer, magic maker, marketer, cat herder, and researcher) of Grip Wizard LLC.
I have a pretty awesome family. My four kid wizards, Matthew, Patrick, Maggie, and Penny, keep me on my toes and all help out with the business in their own way.
My husband Terry, is a mischievous and hardworking man, that has always supported my goals and dreams. Meagan, (Terry's oldest kid) has become the most awesome combination of daughter and friend I could ask for, and Grumplestiltskin our 24lb Maincoon cat rounds out our crew.
When Matthew invented Grip Wizard, my life took an unexpected turn, and I fell down a research rabbit hole of fine motor skills, handwriting, neurology, child development, and therapy/ education practices. (Pretty much anything that would help me to understand how a product like this could impact children's development in one way or another.)
My belief that Grip Wizard could be a fine motor re-training tool was easily supported by the existing research and practices, and through more research, I realized that Matthew's innovation could be a way to encourage young students to develop sound ergonomics of writing practices in a simple and consistent way. While I may not be a teacher or a therapist, I am passionate about fine motor development and hope that Grip Wizard becomes a trusted and magical partner in therapy and education practices everywhere.
Contact Us